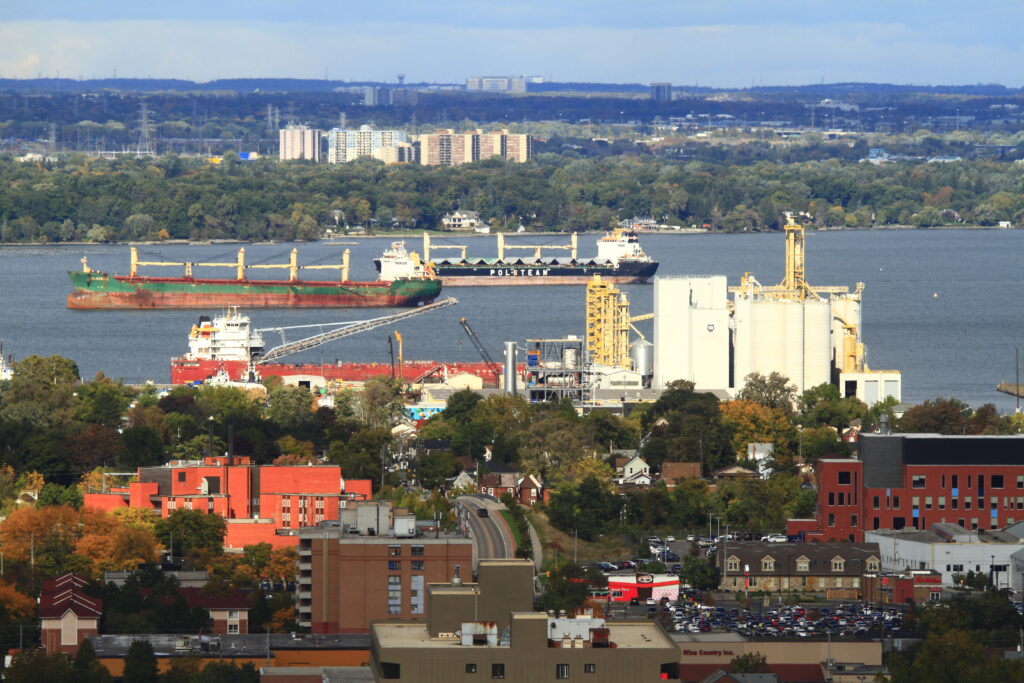 Foundational Study on Cross-Border Short-Sea Shipping Opportunities
Fluid Intelligence has authored a study on Short Sea Shipping opportunities on the Great Lakes that provides insights into the volumes, type of cargo and the related multimodal investment decisions needed to capitalize on these opportunities. The study leverages insights from several proprietary data sources and one-on-one industry interviews.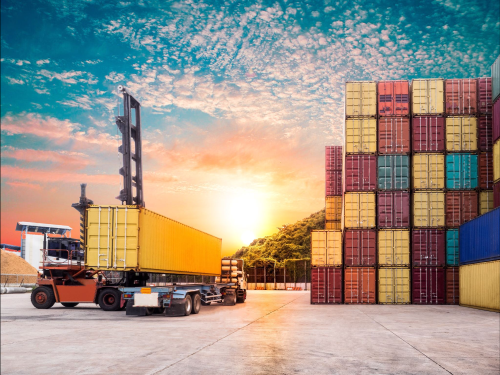 Fluid Intelligence
 is a data analysis resource that creates insight and solutions in goods movement.
A partnership between HOPA Ports and the McMaster Institute for Transportation and Logistics (MITL), we help businesses and policymakers make better supply chain, transportation and infrastructure planning decisions. Using data from all modes to solve problems and create new opportunities, we can help you find insights in your own data, and connect it with others to solve your biggest goods movement challenges.
Business supply chain visibility:
Quantify your supply chain's capacity, efficiency and bottlenecks
Optimize your goods movement choices
Identify collaborative solutions:
Save money by finding other businesses with complimentary transportation requirements who can collaborate on services and infrastructure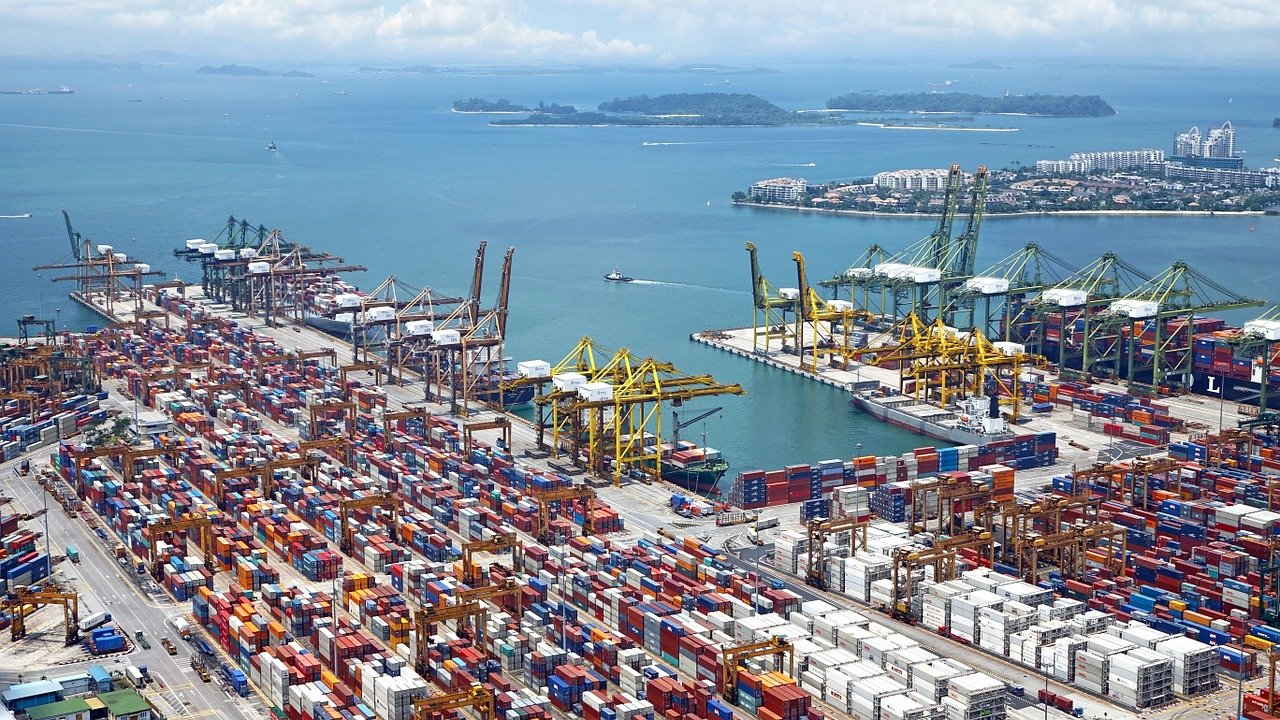 For Policymakers & Governments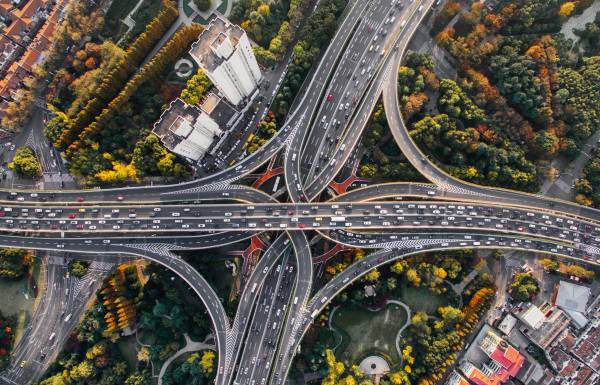 Define how your local transportation network can support specific sectors and enhance the value proposition of your community's employment lands
Traffic management and smart communities:
Model goods-related traffic flows to optimize key routes for your community and business partners
Visualize the impact of freight hub development in context
Optimizing freight networks:
Identify and redeploy empty moves & excess capacity to reduce congestion and make the most of current infrastructure
For Industry Associations:
Create value for your members:
Understand industry-wide transportation issues and trends; identify cost saving measures
Improve your environmental footprint:
Evaluate new modal options for your members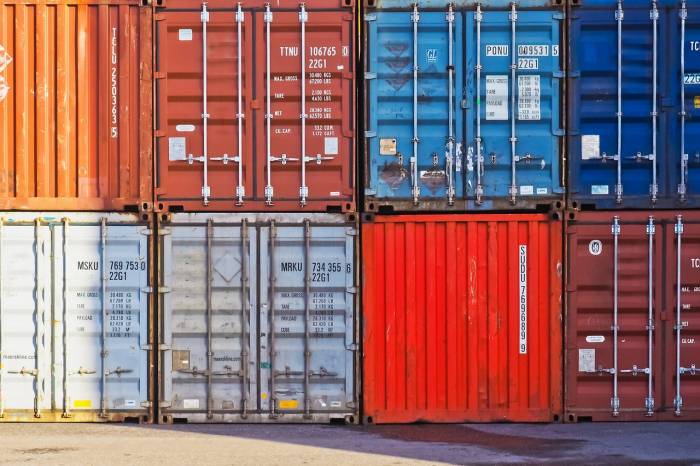 Fluid Intelligence guarantees the security and privacy of your data throughout the data lifecycle, from the point of data transfer throughout the duration of the project, to data return or destruction.